Abhishek Kumar
JANUARY 12, ON THIS DAY
"Cultivate an ever continuous power of observation. Wherever you are, be always ready to make slight notes of postures, groups and incidents. Store up in the mind… a continuous stream of observations from which to make selections later. Above all things get abroad, see the sunlight and everything that is to be seen."

John Singer Sargent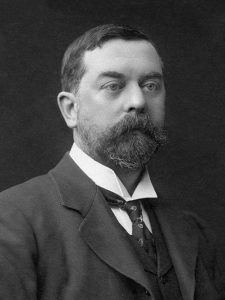 John Singer Sargent was an American painter who is best known for his portraits, which were highly sought after by wealthy and prominent clients. He was a master of capturing the character of his subjects as well as their physical likeness. Sargent's technique was highly realistic and detailed, and he often used bold colours and dynamic brush strokes. His oeuvre encompasses a variety of styles and subjects, including portraits, landscapes, and murals. John's portraits are considered some of the most iconic and enduring examples of portraiture in art history. He was also an important figure in the development of Impressionism, and his works helped to shape the movement.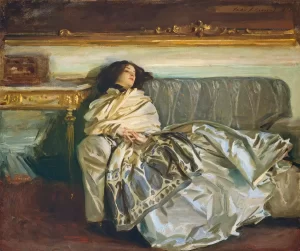 He was born in Florence, Italy to American parents, and he spent most of his childhood in Europe. He studied painting in Italy before moving to Paris to pursue further studies in art. He attended the Ecole des Beaux-Arts in Paris and trained under the renowned French portrait painter Carolus-Duran, honing his skills in painting the human figure. Sargent made his debut in the Paris Salon in 1877, and in 1884 he settled in London, where he enjoyed great success and acclaim as a portraitist. His works were heavily influenced by his travels, and he often depicted scenes from the places he visited. He is most well-known for his portraits, which are renowned for their attention to detail and the psychological depth he was able to capture with his brushstrokes.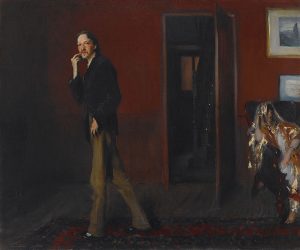 Sargent was acclaimed as a master of technique and design. He was a master of light and shade, colour, texture, and composition. His works were praised for their sensitivity and subtlety. He was a leader of the Impressionist style, though he was more conservative than the other Impressionists. Sargent's art was characterized by its boldness, energy, use of light and colour. He sought to capture the unique personality of each of his subjects, and was highly successful. Sargent's legacy is that of a masterful painter with a keen eye for capturing the essence of his subjects.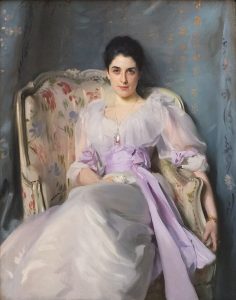 Throughout his career, Sargent received numerous commissions from prominent members of high society. His portraits of Lady Agnew of Lochnaw, Madame Gautreau, and Robert Louis Stevenson are some of his most famous works. He also created many murals for public institutions, such as The Triumph of Religion for the Boston Public Library and The Daughters of Edward Darley Boit for the Museum of Fine Arts in Boston. In addition to his portraiture, Sargent was also a gifted landscape painter, producing some of the most evocative and beautiful works of the period. His paintings of Venetian and Venetian-inspired scenes are particularly noteworthy for their vibrancy and detail.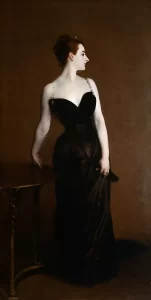 Later in his career, Sargent shifted his focus from oil painting to watercolours, and he became renowned for his impressionistic works. He was one of the first American water-colourists to achieve international acclaim. Sargent was also a popular teacher and mentor. He taught at the Slade School of Fine Art in London and was a major influence on many students and younger artists. He died in London in 1925. His legacy lives on in his many works and in the work of his students, who carry on his style and technique.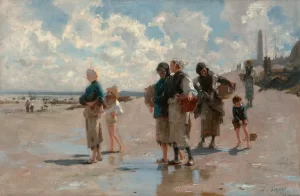 Although Sargent enjoyed a long and successful career, he was not without his critics. He was accused of being too commercial, painting primarily for money rather than for the sake of art. His works were also criticized for their lack of emotional depth and for his refusal to experiment with more modern styles. Despite the criticism, Sargent's works remain highly sought-after, and his influence can be seen in the works of contemporary painters. His legacy is one of a dedicated artist who used his skill and talent to create works of timeless beauty. He was a highly influential figure, and his work greatly influenced subsequent generations of painters. His portraits remain iconic, and his landscapes are still admired today.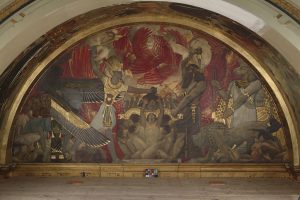 Sources: