There is something mesmerizing about the fabric of silk, the way it flows and weaves itself. The art of weaving silk and producing intricate patterns of decoration has been central to many textile communities in India, who produce their own unique breath-taking patterns on the cloth. Vayan– Art of Indian Brocades, curated by textile designer and writer Mayank Mansingh Kaul, explores the diverse silk textiles and brocades from various parts of India, providing a comprehensive display of the textile from the 19th century to the present.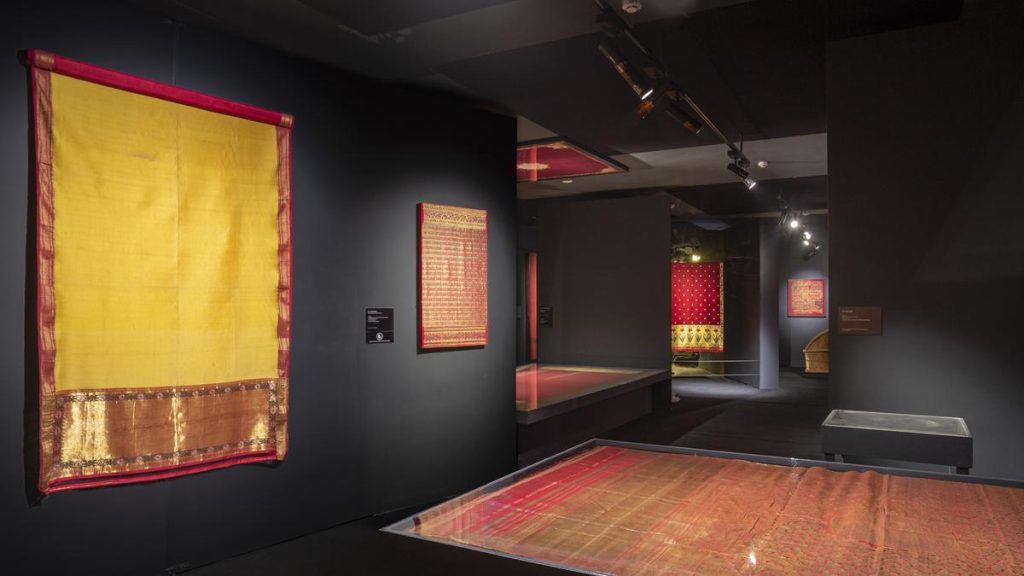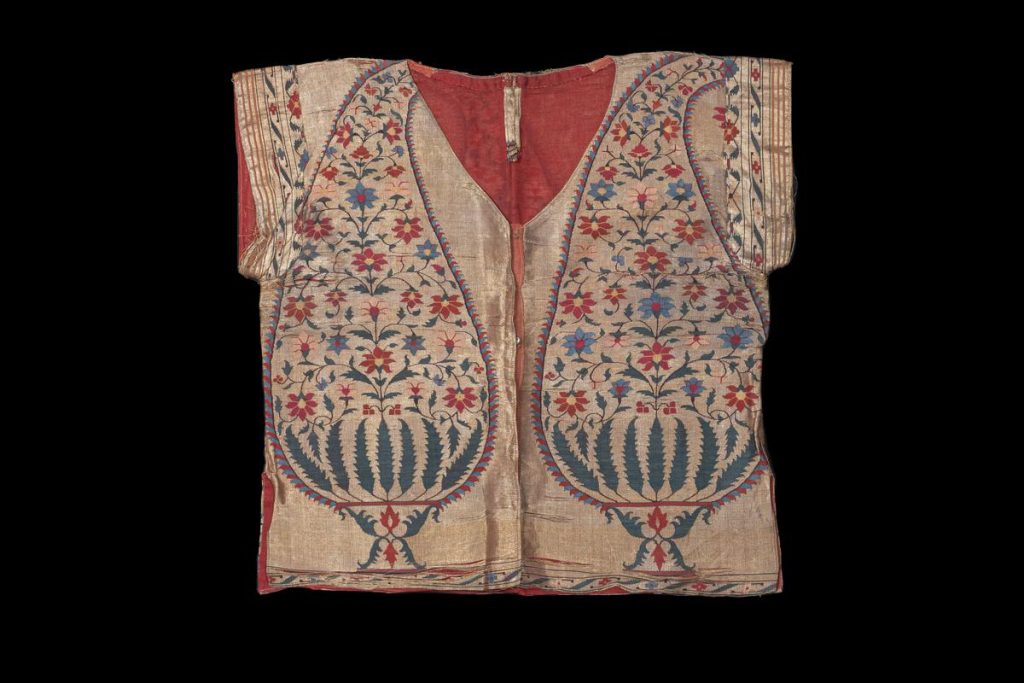 This textile exhibition started on 1st February 2023 and will go on for more than a month till 19th March at the National Crafts Museum and Hastkala Academy in New Delhi. Silk was coveted by the aristocrats and observed various styles of production, each very particular to different regions that have their own unique techniques of silk weaving. Different textile and handloom centers have their own distinguishable styles that can be recognized by a name, such as Banarasi or Kanjeevaram silk. This textile exhibition contains a variety of silk works from prominent Indian handloom centers like Chanderi, Varanasi, and Paithan among others, exploring the diversity of the design and depth offered by the fabric.
Vayan is the second part of a larger exhibition series under the Devi Foundation focusing on various hand-woven fabrics and is a collaborative effort with the National Crafts Museum. The exhibition does not just aim to showcase the beauty of the opulent and lustrous fabric, but according to Lekha Poddar, co-founder of Devi Art Foundation, the exhibition wants to generate interest among the younger generation of textile enthusiasts or laymen, educating them about the heritage of the textile and the weaving techniques.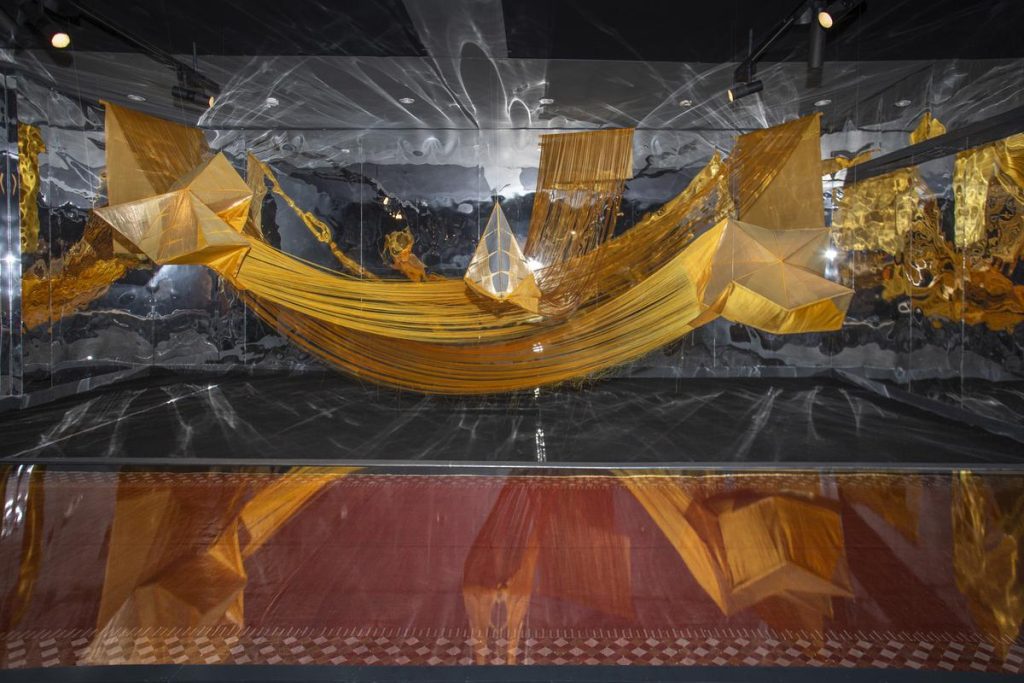 The exhibition is divided into six sections, based on common visual and artistic aesthetic and technical characteristics, dedicated to showcasing the weaving techniques and styles from different parts of India. Not all the pieces displayed are archival items but have been created in recent years. There is a beautiful silk and zari yardage on display that has been designed by Manish Arora and woven by Hashim Mohammed in Varanasi in 2007, a part of Devi Foundation's collection, that is on display here. The exhibition also hosts a focus piece in the middle, with cascading bolts of silk draping downwards encompassed by a glass case. This centerpiece installation is called 7 Yokings of Felicity, created by the artist Aastha Butail in collaboration with Raw Mango.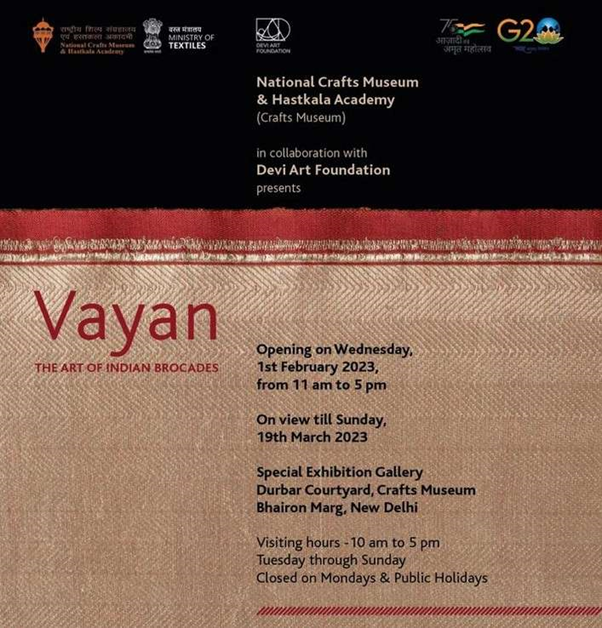 References:
https://thevoiceoffashion.com/fabric-of-india/zehn-decolonising-textiles-/lekha-poddar-patron-in-profile-5382