Tsuktiben Jamir
Emami Art is no stranger to art lovers in Kolkata; established not so long ago in 2016, Emami Art is a prominent contemporary art gallery in the bustling city of Kolkata in India. Through exhibitions, seminars, and other events, Emami Art focuses on promoting modern and contemporary artists from India.
Well, Emami Art has recently announced their participation in the upcoming Art Dusseldorf exhibition in Germany from 30th March to 2nd April 2023. Featuring the artworks of three up-and-coming artists from West Bengal, the title of the exhibition will be called 'The Shape of Memory.'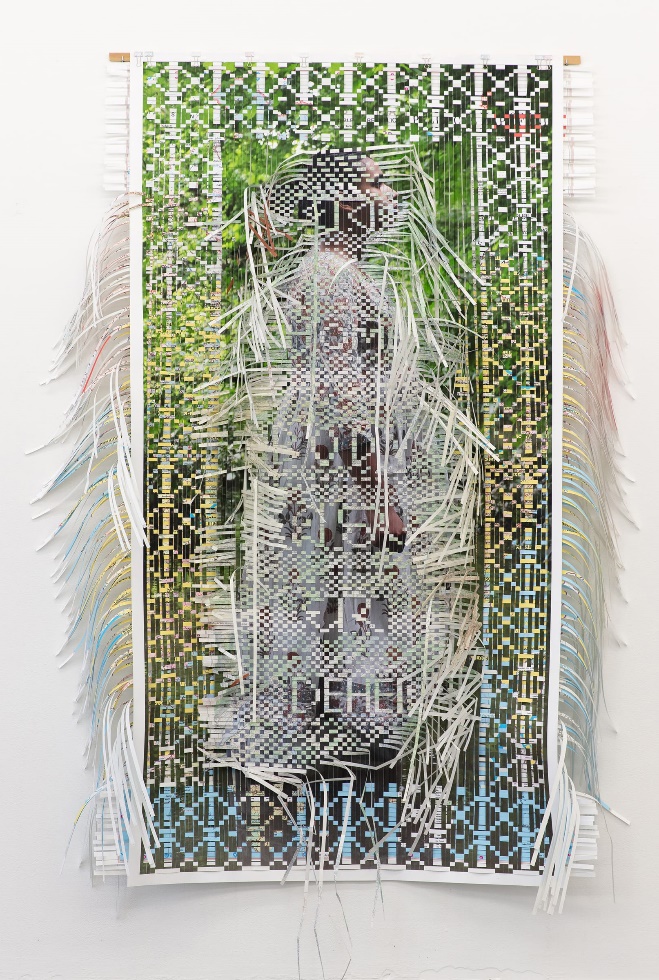 The three artists who will be representing Emami Art in this grand event are Arpita Akhanda, Debashish Paul and Ujjal Dey, a team of dynamic contemporary artists.  Arpita Akhanda has made a name for herself in the art scene; She completed her B.F.A. and M.F.A. in painting from Visva Bharati University in 2015 and 2017, respectively. She is also the recipient of many prestigious awards like the Inlaks Fine Art Award 2022, Emerging Artist Award 2020, FICA, and Mrinalini Mukherjee Foundation 2021 among many others.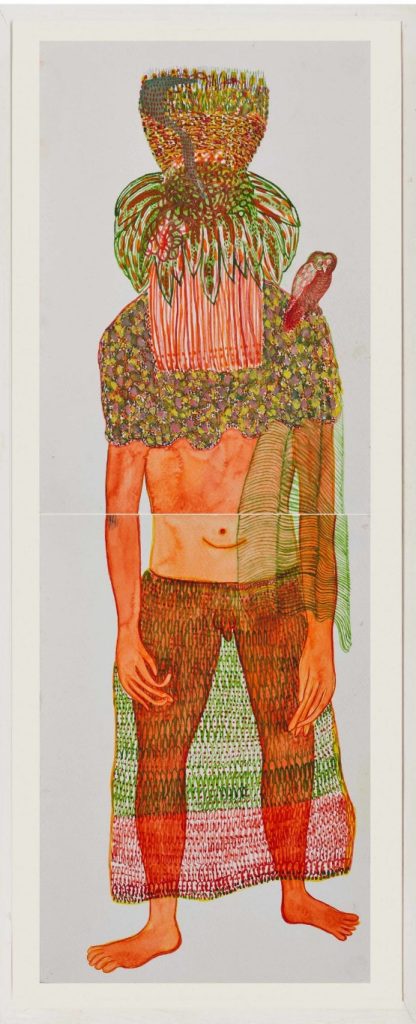 Debashish Paul is a visual artist who through his work explores the issues of queer identity in a heterosexual-dominated culture. He completed his BFA from The Indian college of Art and Draftsmanship in sculpture, Kolkata, and later pursued his master's degree in sculpture from Banaras Hindu University, Varanasi in 2021. Among the many awards and recognitions under his belt, some are the 2022 Inlaks Fine Art Award, Inlaks Shivdasani Foundation, and The India Artist Relief Fund-2021.
Ujjal Dey is also a visual artist who works with natural dyes as a research-based art practice. His semi-abstract works, which investigate concepts of tradition, rituals, ecology, and landscape, are influenced by a variety of traditional methods and practices, such as Alpana (floor decorating), lepas (smear), patchwork or Kantha (stitched fabrics). He was also the recipient of the Junior Fellowship (2018-2019) and National Scholarship (2016) by the Ministry of Culture, Government of India.
Memory is a very personal and tender aspect of every human being and it shapes us as individuals and gives essence to our entire existence; it is as delicate as it is as powerful. As the title of the exhibition implies, these three talented and dedicated artists will dabble with their own ideas on memory creation and their relationships with it through their distinctive and intricate practices of artmaking.
The participation of Emami Art in Art Düsseldorf is evidence of the increased interest in Indian art on a worldwide scale. India has established itself as an important name in the art world due to its rich creative past and dynamic current scene, and Emami Art is at the forefront of showcasing its artists to a wide audience.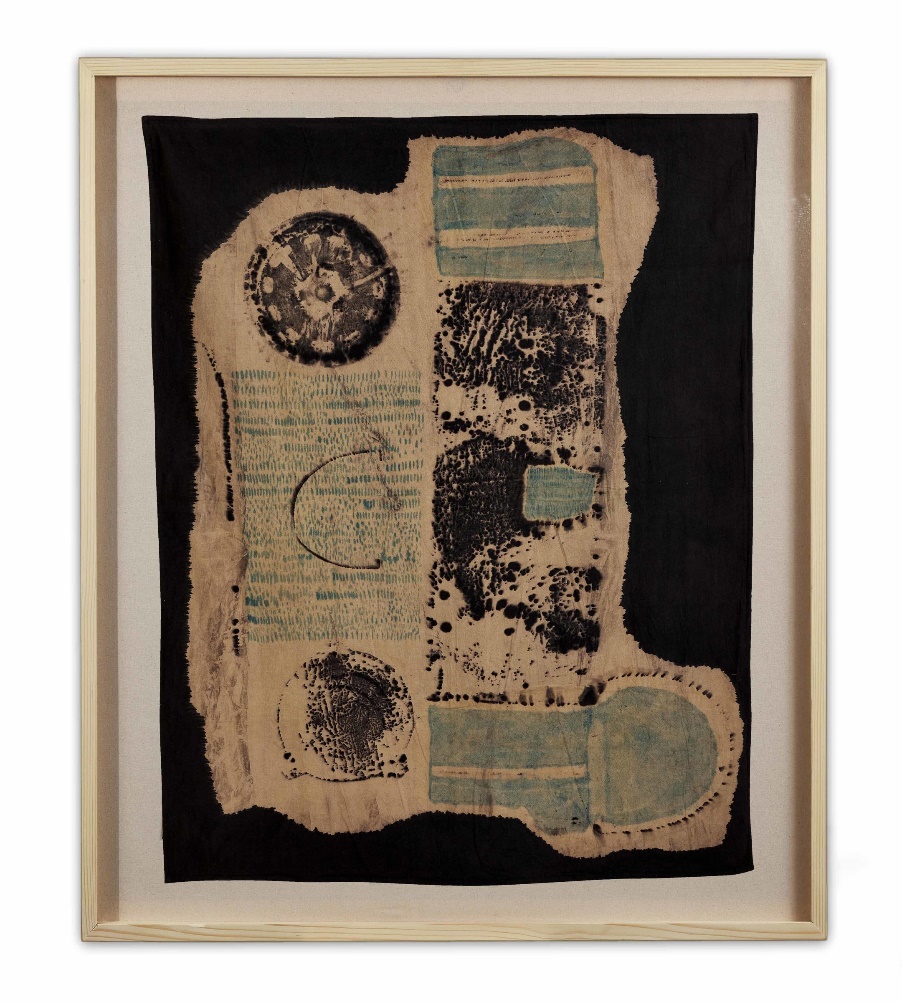 View this post on Instagram

References:
https://www.emamiart.com/artists/