Abhishek Kumar
Pranay Dutta is a visual artist who divides his time between Delhi and Calcutta. He specialises in taking pieces from everyday life and rearranging them so that they resemble dystopian mindscapes in black-and-white pictures. With the help of his video installations, he creates a sombre, dramatic story in which the trickling water serves as the only source of life.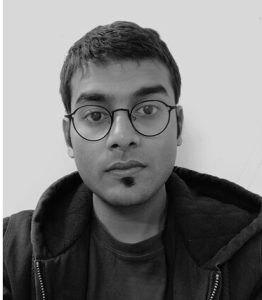 Pranay Dutta creates art that combines computer-generated imagery, found footage, digital worlds, sound, and gaming. His work explores environments devoid of people by amplifying the impression of absentia. Inspired by the apocalyptic themes and aesthetics common in video games, an unfinished building or an abandoned train station become the subjects of introspection. This work uses this vocabulary to explore the liminal zone between art and non-art.
In the fifth edition of the Kochi-Muziris Biennale, "In our veins flow ink and fire" his works are on display. He is the youngest artist this year to show his works at the Biennale. He is using a video game landscape to show how water would be used as currency in the future. Pranay Dutta has participated in many national and international group shows, solo shows and residencies.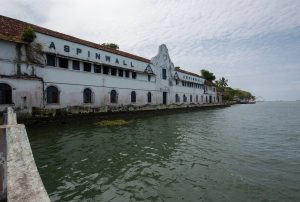 Through his work, he hopes to draw attention to the global water crisis and the need for more sustainable water management practices. In his work, Dutta creates virtual worlds in which water is used as the primary means of exchange. Players explore the world, collecting and trading water to purchase goods and services, as well as to progress through the game. This allows players to gain a deeper understanding of the challenges associated with water scarcity and the importance of conservation.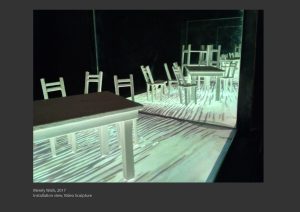 His work focuses on exploring the potential applications of digital games for the purpose of social and environmental change. He has developed a video game landscape with an emphasis on water as a currency. This game aims to provide a realistic representation of how water could be used as a currency in the future. The game includes a variety of natural and man-made obstacles that require players to carefully manage resources to ensure their success. This game has been used to demonstrate how water can be used to generate wealth and support sustainable development.
Pranay's work has been featured in international festivals and exhibitions. He hopes to use his work to raise awareness about the importance of water conservation and sustainability. Through his projects, Dutta hopes to spark conversations about the water crisis and to encourage players to think more critically about our relationship with water. He believes that video games can be used as an effective tool to educate players about important issues, such as water scarcity.
View this post on Instagram