Renowned ceramic artist Shampa Shah has won the first-ever Jyotsna Bhatt Ceramics Award 2021. This award was instituted in the memory of Bhatt, an acclaimed Indian ceramist and potter who died last year at the age of 80. Incidentally, Shah was Bhatt's student as well. This is the first grant announced since the inception of the award. The jury included Kristine Michael and Vasudevan Akkitham. Jyoti Bhatt was an honouree and permanent member of the panel. The award entails a grant of Rs 3 lakh to execute the grant proposal within a year. The jury commended Shah's project for its "strong potential to benefit subsequent students and the arts community".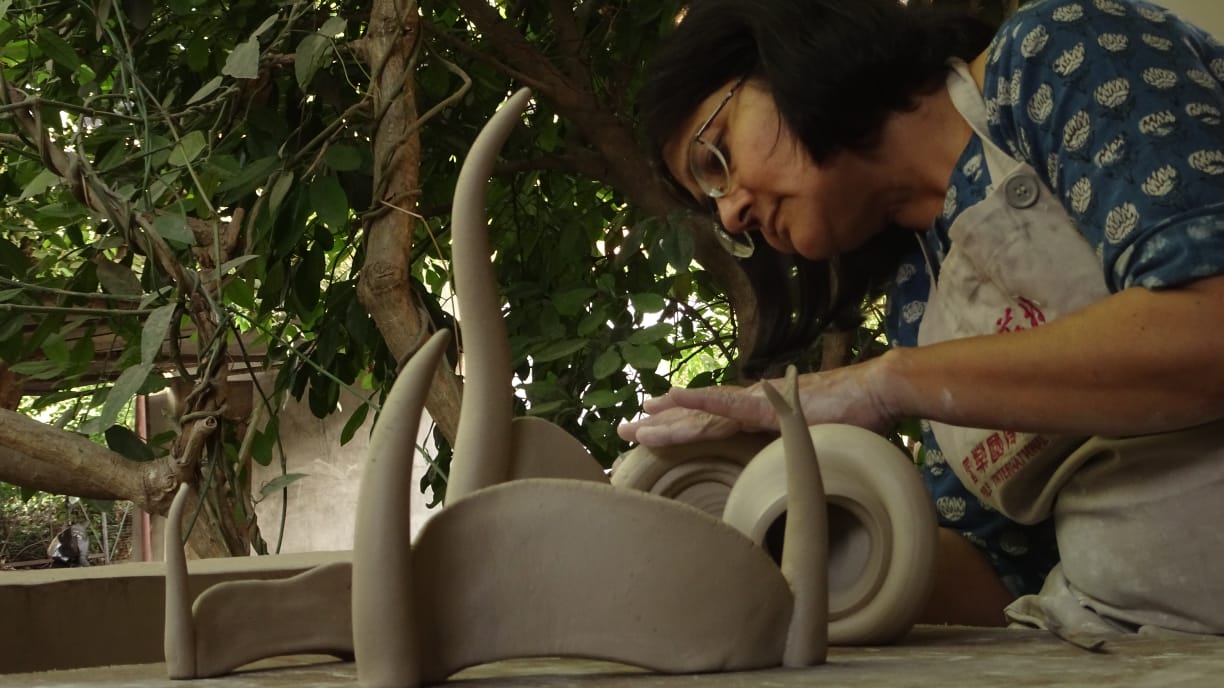 Shampa Shah's practice in clay is located in the dialogue between the traditional and the modern that overlap with her writing and curating. She has written several articles for Abir Pothi, including one on Gond artist Jangarh Singh Shyam. Working in ceramics for over three decades, she has exhibited widely across forums in India and abroad. She established and headed the ceramic section at the Indira Gandhi National Museum of Man (IGRMS) Bhopal for over two decades and has curated several key exhibitions there. She is also a five-time recipient of All India Fine Arts and Crafts Society (AIFACS) Award.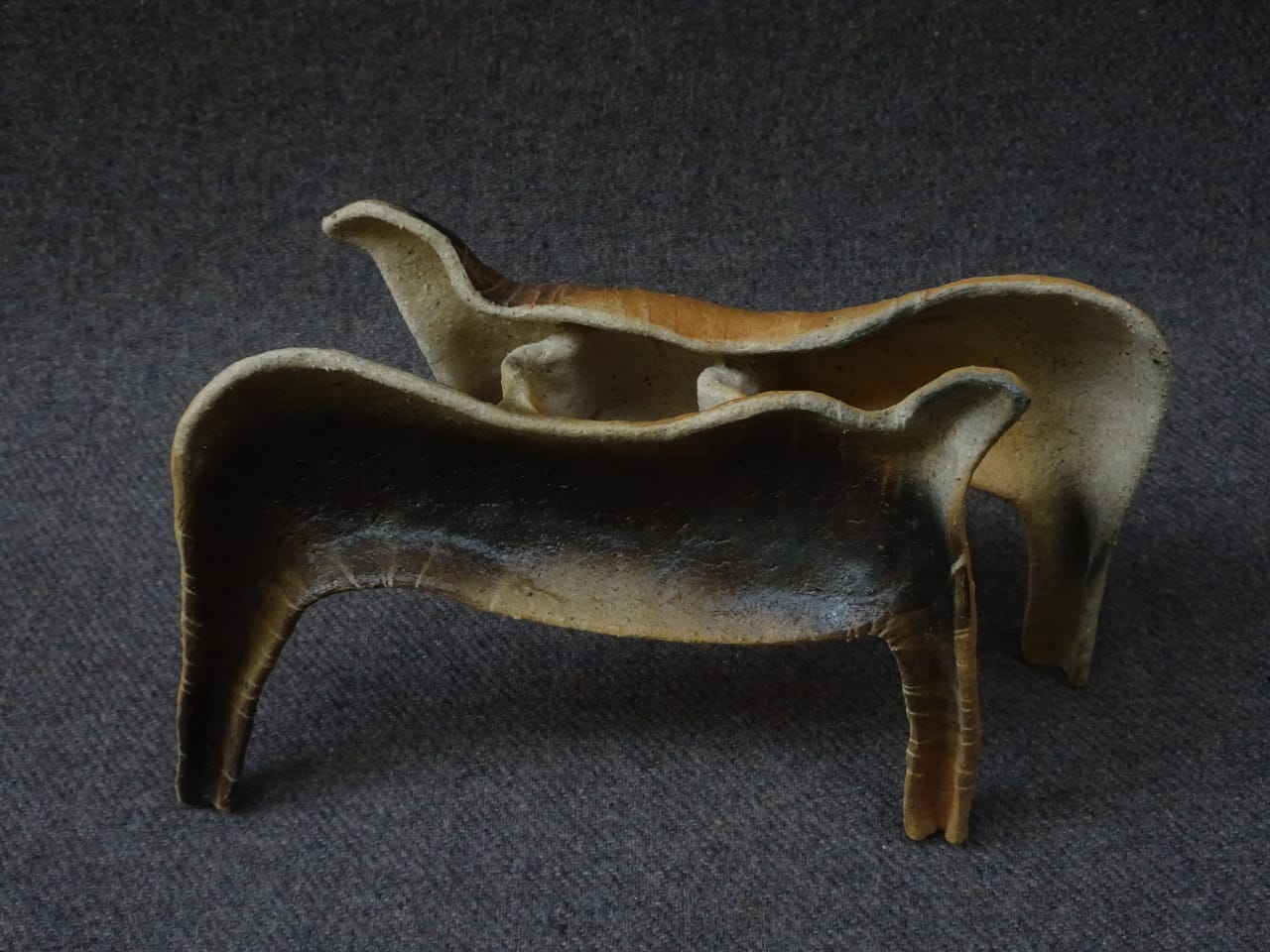 Shampa has outlined three main objectives to achieve during the grant period. First, she is all set to write a book on mythology and stories related to clay and pottery. Second, she wants to create sculptures woven around these narratives. Third, she is keen to experiment with terracotta. She plans to locally source clay from Bhopal, different areas in the Gangetic plains, and the Morbi region of Gujarat. She has always worked with high-fired ceramics and believes that this would be a great opportunity to innovate and experiment. "The plasticity, malleability, strength, texture, colours would be different and I am excited to see the outcome," she says. She is also happy that she would be able to use this learning and would be in a better position to help traditional potters.