Manjeera G
Triveni Kala Sangam is hosting the works of contemporary abstract artist Yusuf from the dates 13th to the 21st of February 2012. This Gwalior-born artist is known for the use of linearity and shape in his pieces to evoke the sensation of profound emotion. The artworks will be displayed in the Shridharani Gallery and will be open all seven days of the week from morning 11 to 8 in the evening. The exhibition is curated by the poet turned art critic and curator, Prayag Shukla, who has been writing on contemporary Indian art for the last fifty years.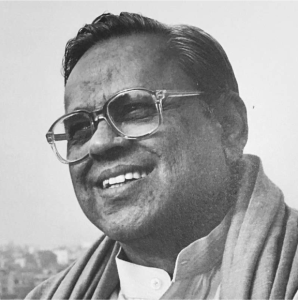 Yusuf, currently residing in Bhopal, is one of the most significant contemporary artists in India with over 25 solo shows to his name. His minimalist palette along with the use of geometric lines and textures make his paintings distinct from others. Though the artist has dabbled in mixed-media works, he prefers to work with inks and rice paper. Yusuf was the recipient of the Raza Award in 1984 and Lalit Kala Akademi National Award in 1987.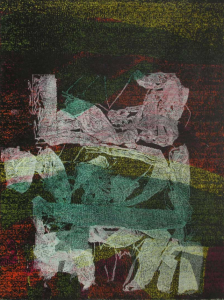 The exhibition is titled 'Line is Life: A Solo Show of Drawings' and two major events are scheduled to take place on the opening and closing day of this week-long exhibition. On the opening day, 13th February, a film about the artist directed by Dr. Shruti Lakhanpal Tandon, one of the founders of the Ushaarth Art Foundation, will be screened. This will provide a stellar introduction to the novices about the artist and map the trajectory of his artistic career. On the closing day, there will be a poetry reading by a young poet from Agra, Joshnaa Banerjee Adwanii, at 5 pm. With the presence of both the poet-critic Prayag Shukla and Joshnaa, there is a unique intersection between the artistic and the poetic that can be found here.