A SUMMARY OF THE MOST EXCITING ART NEWS FROM AROUND THE GLOBE
While we focus on Indian art, we can't obviously function in a vacuum. It's a small world and everything is connected, especially on the web. So, let's train our spotlight across the world map to see what's going on — from art trends to socio-political issues to everything that affects the great aesthetic global consciousness. Or, let's just travel the world and have some fun!
Fancy Andy Warhol's cheeky cookbook?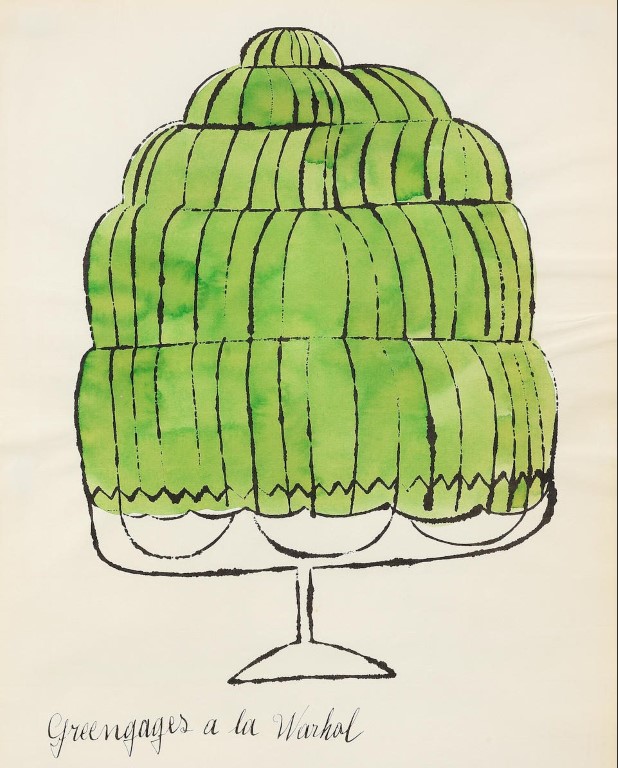 While the Campbell's Soup can may have made Andy Warhol a household name, it wasn't his first try at some culinary art. A rare, self-published cookbook by Warhol, one of 34 color copies made, is heading for auction this month at Bonhams. The copy to be offered at Bonhams was signed by Warhol and is being sold with an estimate of $30,000–$50,000. ART News does a check.
A robot with artistic inspiration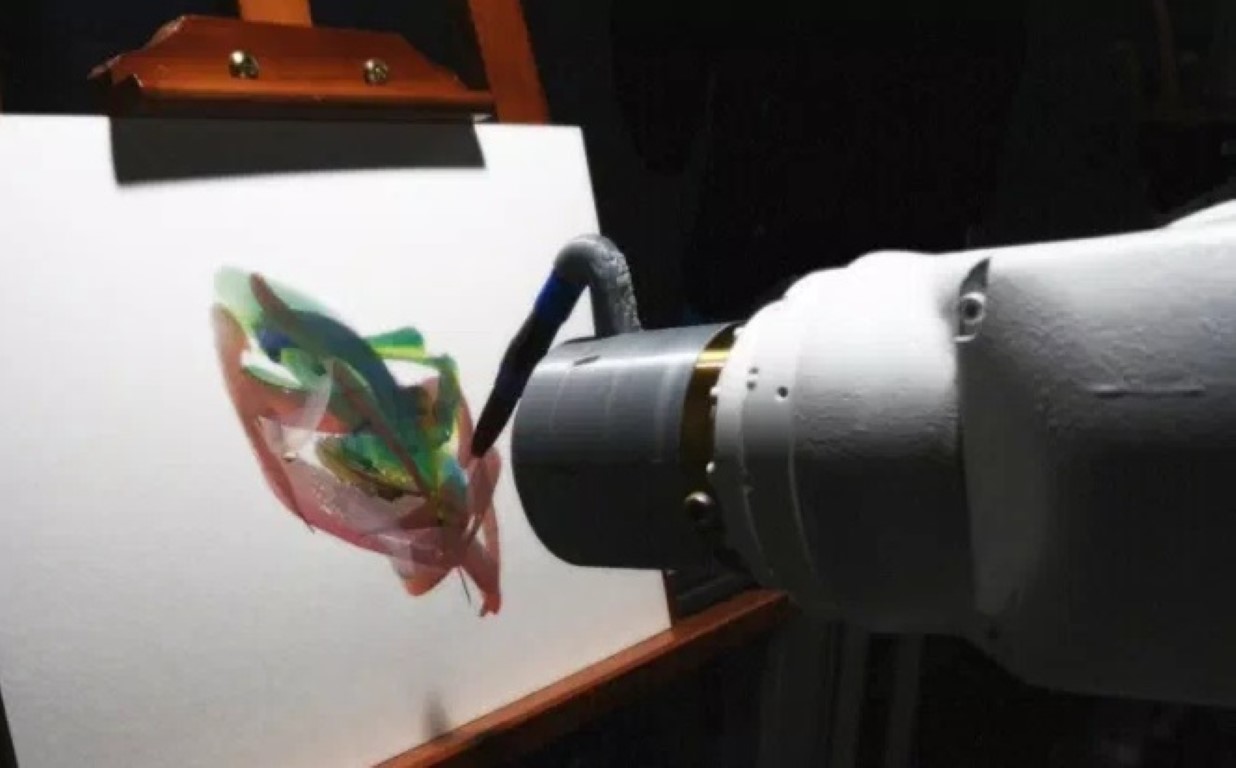 Researchers from IBM Japan, the University of Tokyo and Yamaha Motors have created a robot that uses canvas, paint and a brush to create paintings on its own. But what sets this AI apart is that it doesn't generate the paintings at random. Instead, it's programmed to work with concepts and has a set of "values" it turns to for guidance. Engadget unpacks the report.
10 artists to watch for in 2021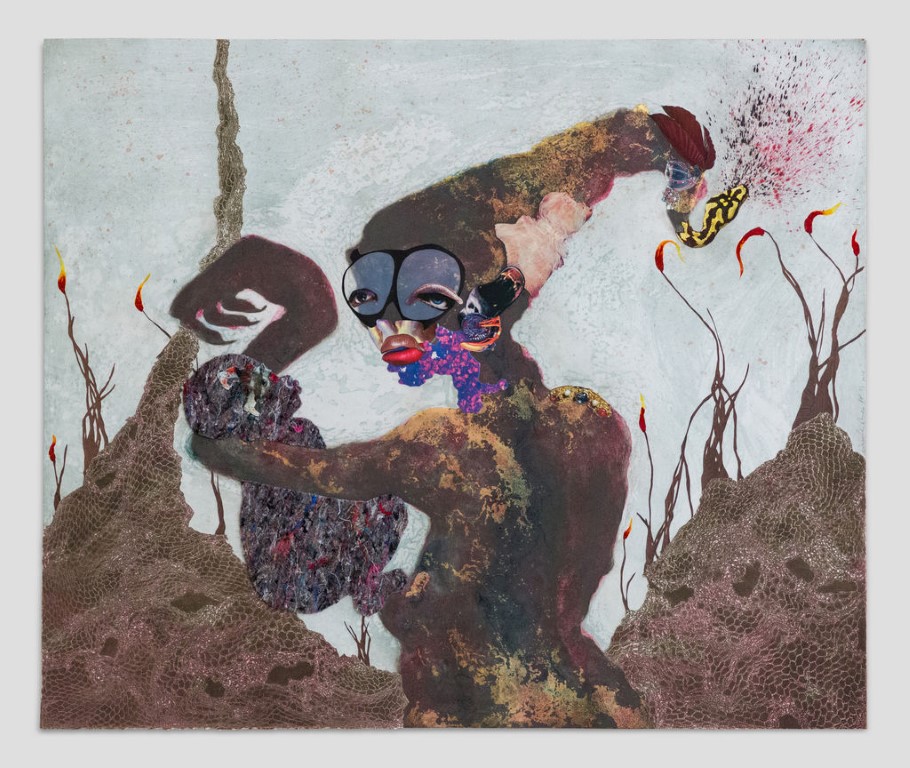 Reports say only 11 percent of all museum acquisitions between 2009 and 2019 were pieces by women, and female artists' works are still valued less than those of male peers. But to commemorate Women's History Month this list proves that there are great women artists everywhere on the globe. Artsy does the round-up.